Bohten's lineage can be traced back to a long and storied history of black cultural innovators. Each week, we celebrate the style inspiration of legendary icons who flawlessly express their flair through lenses.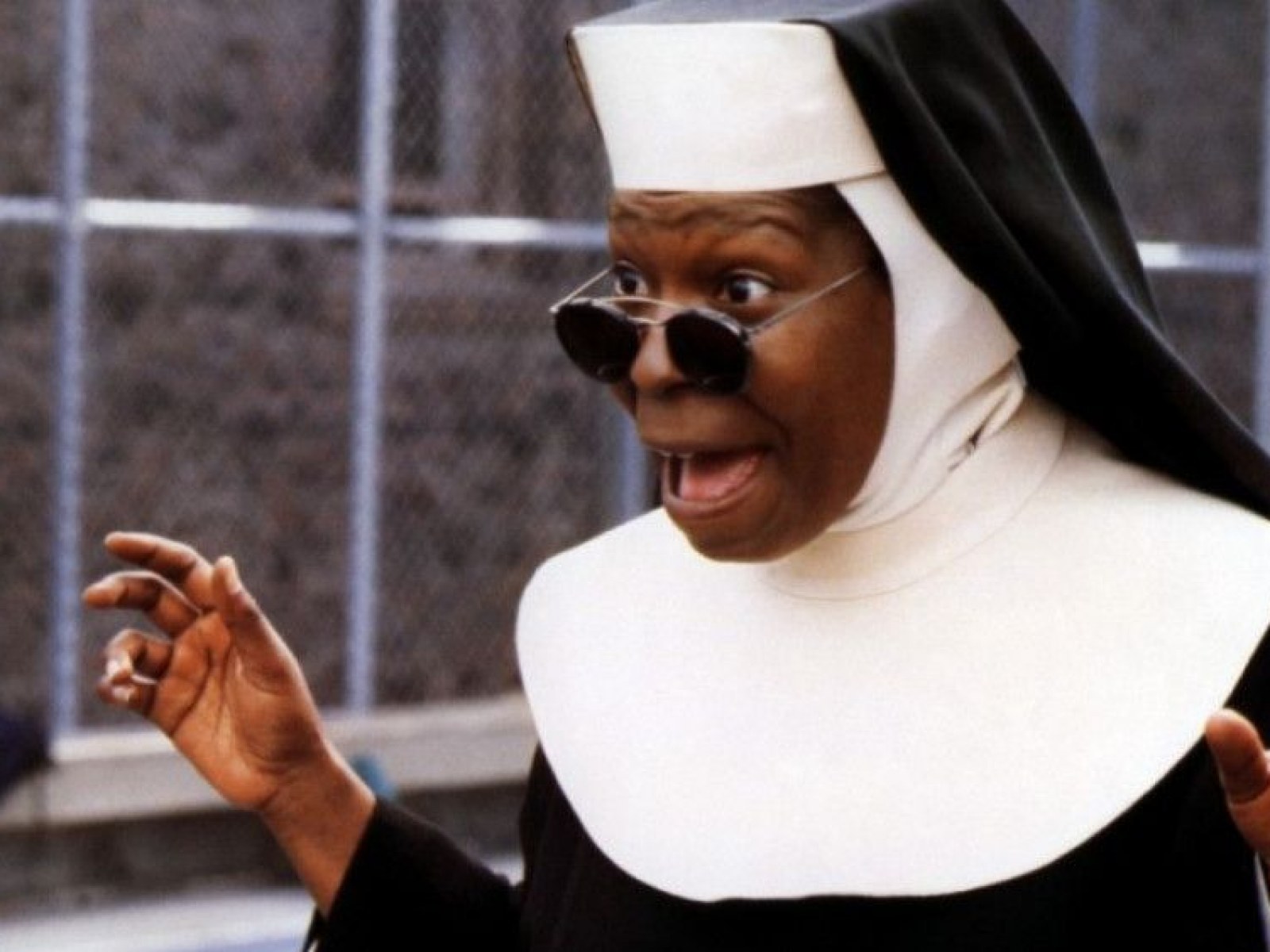 Where do we even begin to explain the global impact Caryn Elaine Johnson brought to the film industry?
Better known as, Whoopi Goldberg, the 65-year-old creative arts phenomenon stole the hearts of millions in award-winning films, including The Color Purple, Ghost and Sister Act 2.
Ms. Goldberg's quirky choice of round, geometric eyeglasses has become synonymous with her indelible ethos. Her influence in the entertainment industry runs deep, inspiring dozens of actors and comedians to follow in her footsteps.
"For so many hundreds of years, we've been told, 'You can't do this. You can't do that. You're restricted 'cause of this.' But when you see someone [like Goldberg] do it, you think, 'If they can do it, I can do it too,'" megastar comedian Tiffany Haddish told Variety magazine.
Even though Ms. Goldberg has graced big screens for over 30 decades, she's just warming up, she told Variety. "I'm still here. I didn't fade away. I didn't disappear. I'm still here and still here doing me."
To Whoopi: Thank you for helping to shape the culture through your undeniable work – and your eyewear.
Get "Joyful Joyful" watching this iconic scene in the 1993 hit movie, Sister Act 2, where Ms. Goldberg guides another living legend, Lauryn Hill, during a school choir competition.
Get your pair of Aristotle Bohten Frames right here, right now !