OUR SOCIAL RESPONSIBILITY STANDARD
"Better Every Day" is our promise to support positive change in environmental sustainability, eyecare, and youth employment through our everyday actions.
Our local presence across Africa gives us a unique perspective and opportunity to act on our promise.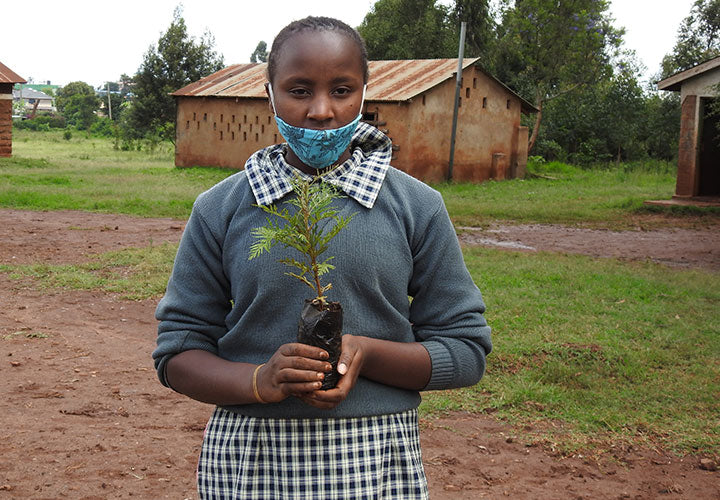 Environmental Sustainability
In Kenya we've partnered with Miti Alliance to plant vegetation to help turn the tide against deforestation and food insecurity. We're running a similar program in Ghana in partnership with Greening Commodities where our planting initiatives support local women in the northern region town of Tamale.  
Youth Employment
We hire local youths and utilize local resources to support our design, R&D, branding & marketing and customer support efforts.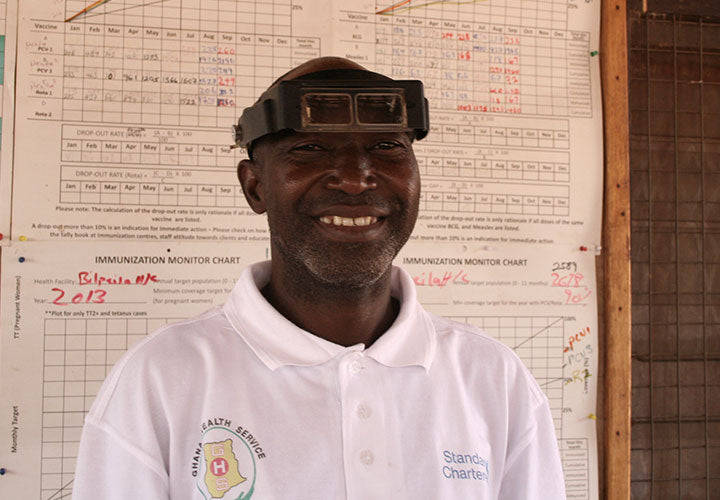 Eyecare
We are developing a program to educate local students and residents on eye care and improve access to eyeglasses. This program aims to remove poor vision as an impediment to learning and social development.
FIND THE PERFECT PAIR THAT FITS YOUR DAY-TO-DAY LIFESTYLE.